Activities
Throughout the whole year, a regular programme of events takes place in the surroundings: historical feasts, theatre and popular performances, concerts, folklore and village festivals, traditional feasts and antique trade markets.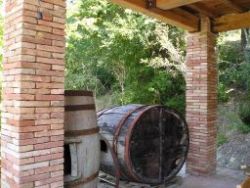 If you like walking, you can enjoy the many tracks which range from easy to those of medium difficulty and where you can admire the wonderful Tuscany landscapes.
Skilled riders can have horseback walks and/or guided excursions, lasting from a couple of hours to the whole day including lunch in the open air. Our stable can also house the horses owned by our guests. In fact, our centre is also a resting place for travellers on horseback.
Bicycles and mountain bikes are also available for renting.
In certain season, it is possible to participate in the agricultural activities of the farm.
You can take a trip in an ultra-light aircraft to take a view of the Tuscany hills from the sky.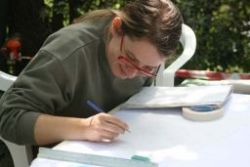 In our farm we organise also numerous courses: Italian conversation, photography and Italian cuisine.
The environment is also perfect for the children who will find here wide spaces for playing and for their "adventures".