Qiu Ji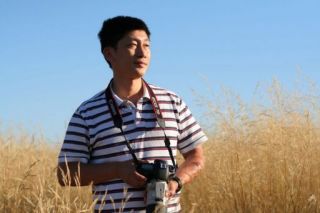 Artist and illustrator borned in Beijing (China) and based in Sydney (Australia).
After a bachelor degree and Master in architecture, he decided to come back to his passion: wildlife and prehistoric life art.
Participated in Australian and international art exhibitions and competitions.
Published a number of scientific illustrations and science articles in magazines and websites.